Overview
Overview
The Section of Medical Physics includes programs in image quality assurance, radiation safety of new equipment, selection advice, education in safe and effective uses of radiation and other related issues.
The Section is a leader in the field in conducting more exhaustive testing of radiation equipment than most facilities, and it has one of the largest Medical Physics staffs in the country.
Services
Assistance with meeting federal, state and local requirements for testing, and total quality services, including accreditation in ultrasound, magnetic resonance, computed tomography and mammography. Assistance is also offered in complying with all Joint Commission on Accreditation of Healthcare Organizations guidelines, American College of Radiology and other voluntary guidelines. Members of Medical Physics also frequently interact with the Ohio Department of Health and the U.S. Food and Drug Administration.
Periodic review of radiology policy manuals, assistance in codifying procedures, and initiating and updating quality assurance log books.
Direct telephone, FAX and e-mail communication to board-certified medical physicists and other radiology service support personnel.
Occasional patient consultations on issues of the risks of radiation in their diagnostic and treatment plan.
Education
Education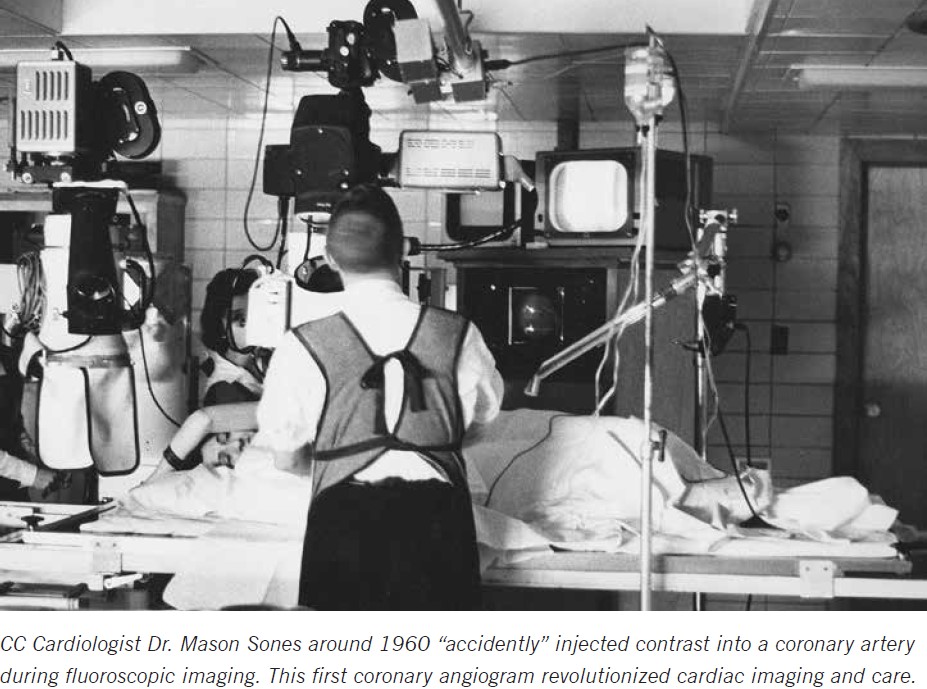 Fluoroscopy Radiation Protection Training eLearning Course
This course is well suited for individuals who wish to better understand fluoroscopic imaging and related radiation safety, such as regulators and administrators. Additionally, the course meets the training requirements of the Ohio Department of Health and the Florida Department of Health.
The course is comprised of 8 topics:
Fluoroscopy Basics and Regulatory Oversite/Requirements
Fluoroscope Hardware and Basic Nomenclature
X-ray Physics
Radiation Biology and Radiation Dose
Fluoroscope Technical Factors and Patient Dose
Operator-Controlled Factors and Patient Dose
Fluoroscopy Radiation Protection Training eLearning Course is designed to take 2 hours and includes 2.0 hours of AMA PRA Category 1 Credits upon successful completion.
How to Register for the Course
The course is $46 for individual users which includes the 2.0 hours of CME Credit.
For Institutional accounts (greater than 25 licenses) contact Dr. Kevin Wunderle at [email protected] for further details or to obtain a quote.
Click here for instructions to register for the course.
Register Now