How To Prepare For Surgery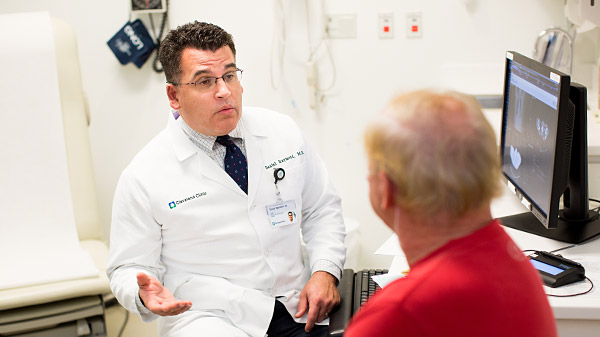 How To Prepare For Surgery
We understand how stressful it can be to prepare for a surgery of any size. As you get ready for your procedure, you may have many questions. Cleveland Clinic is there to help walk you through every step of the process with our How To Prepare for Surgery Guide. Do not be afraid to discuss any concerns or questions you have beforehand with your doctor or other members of our healthcare staff and please review the information below to learn more about what you can expect before, during and after surgery.
Prepare for Surgery at a Cleveland Clinic Hospital:
Prepare for Outpatient Surgery at a Cleveland Clinic Ambulatory Surgery Center:
Questions About Surgery?
Choose your type of surgery below to learn more information.
Surgical Operations
Surgical Operations
76 operating rooms in Cleveland Clinic's Main Campus | 33 rooms in 5 Ambulatory Surgery Centers (25 ORs and 8 procedure rooms)
Surgical Operations at Cleveland Clinic is responsible for the management of 109 geographically dispersed operating rooms and procedure rooms in the Cleveland Clinic system. In 2017, these operating rooms accounted for over 69,000 total cases.