Physicians and other healthcare professionals are always seeking better ways to offer access to high quality care to our patients. That's why several Cleveland Clinic departments now offer shared medical appointments (SMAs).
Could I benefit from a Shared Medical Appointment?
SMAs offer an innovative, interactive approach to healthcare that brings patients with common needs together with one or more healthcare providers. While an individual appointment typically lasts 15 to 30 minutes, a shared appointment is 90 minutes long, allowing participants to spend more time with the healthcare team.
We piloted SMAs more than 10 years ago and now offer them at several Cleveland Clinic hospitals and family health centers.
What can I expect at a Shared Medical Appointment?
During a typical SMA, 10 to 15 patients are seen together in a setting that encourages asking questions, and sharing concerns and experiences. Patients learn from the healthcare team and from each other in this environment.
Our patients have been overwhelmingly satisfied with the program. They enjoy the opportunity to relate to other people who are dealing with similar health issues, share stories and ideas, learn from one another and truly create a bond. SMAs are particularly valuable to people dealing with chronic conditions like asthma, diabetes and hypertension.
Every patient has the opportunity to be a role model to someone else. For example, a 60-year-old asthma patient got back on the treadmill after being motivated by a 10-year-old who was successfully managing his asthma out on the basketball court every day.
During the shared visits, patients can also be seen in a private exam room for individualized care, as needed.
Additional Information
For assistance in finding out additional information or a specific doctor:
Email: [email protected]
How to Participate
Talk with your physician during your routine office visit
A scheduler may call to invite you if a shared session will address your health concerns
Have questions about Shared Medical Appointments?
Patient Stories
Patient Stories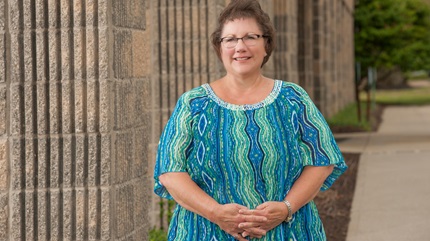 Sep 11, 2017
"At the very first appointment, they did acupuncture... Before I knew it, I had needles in me! I went home feeling completely drained. I took a nap, which is something I never do. When I got up, I felt like 50 percent of my pain was gone... The pain management SMAs were by far the best medical visits I've ever gone to."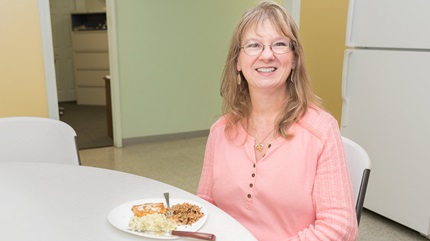 Mar 13, 2017
"I'd been overweight all of my adult life... I didn't know what to do, but I knew I needed to do something about my weight."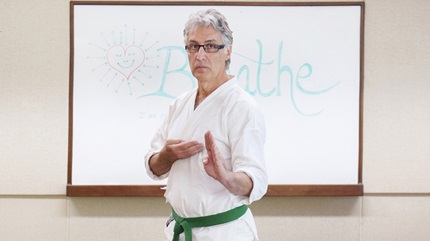 Oct 1, 2016
"I'd often thought about doing things to be healthier, but didn't take action. During the group visits, everything started to come together. Dr. Golubic discussed the connections between your mind and your health, and why it's important to eat a healthy diet. This all-inclusive way of looking at things just made sense."